We specialize in Hydrafacials, Facials, Chemical Peels, Microneedling & Waxing
Relax, Rejuvenate & Restore
Your face is the most prominent feature of your body; it reveals so much about you. Regular check ups and skin care treatments are essential if you want to correct a problem, or to maintain your youthful look. Hawaii's favorite, Honolulu Spa and Wellness, is conveniently located in the heart of Honolulu near Ala Moana Mall.
Please stop by for a consultation and allow us to design a custom facial for your skin; a skincare treatment that will get you the results you want. We also specialize in providing professional waxing services using a high quality wax, the best in Hawaii.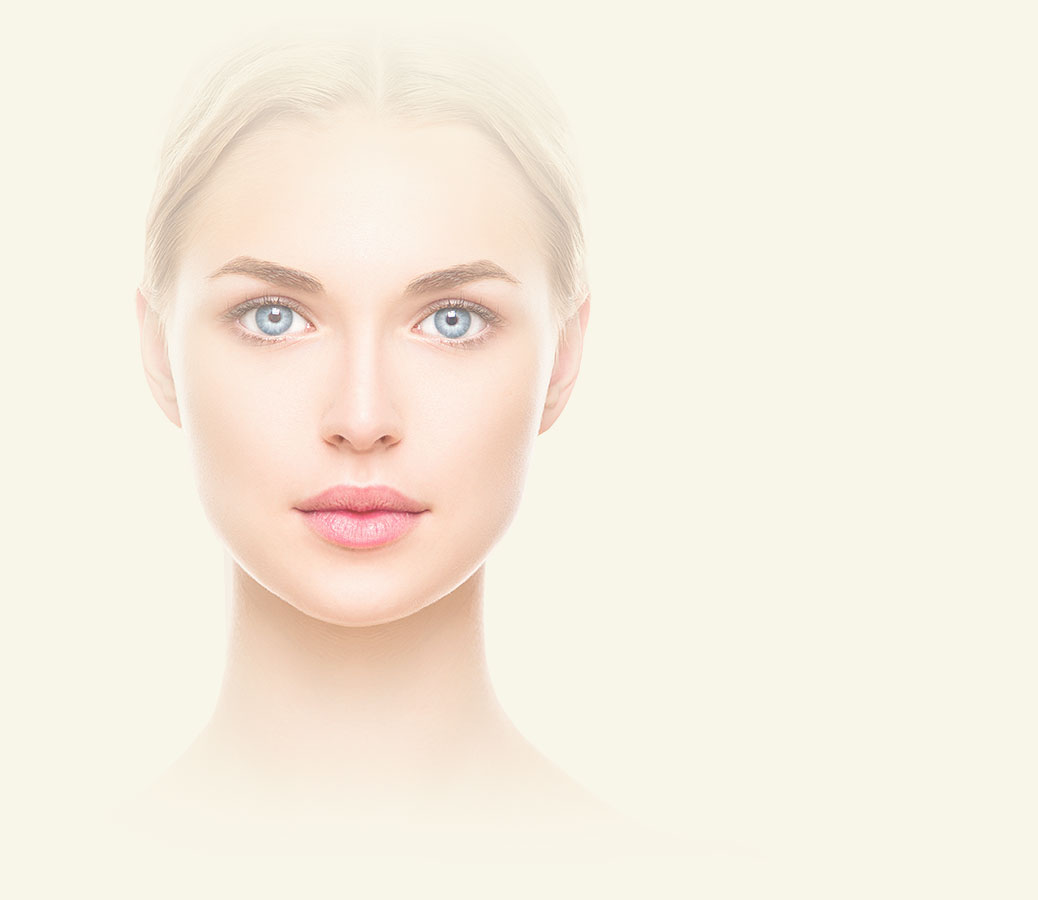 The Hydrafacial Treatment
Introduced more than 2 decades ago, it's said there is a Hydrafacial treatment performed every 15 seconds in one of the 80 countries it's now available. A completely non-invasive, no downtime, no discomfort facial in just 30 minutes that combines hydradermabrasion, a peel and infusion of Hyaluronic Acid, Peptides and Growth Factors. This is a truly remarkable treatment everyone should experience. You'll see and feel immediate results! The HydraFacial is perfect for acne, sun damaged skin, hyper pigmentation, brown spots and it's proven safe and effective for every skin type!
CLEANSE, EXTRACT, HYDRATE & PROTECT Your Skin
Come find out why everyone is raving about the HydraFacial MD! Every year the beauty industry introduces a handful of new machines and gadgets marketed to us all as revolutionary skincare technology. It all inevitably transforms from fad to forgotten. To those who have experienced a Hydrafacial before, this treatment is a permanent part of their skincare regimen.